VOTE TODAY!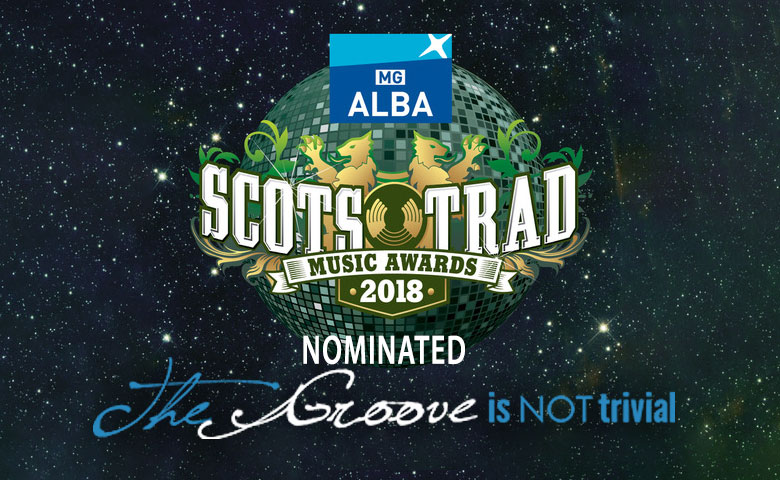 We've been nominated for the Scots Trad Music in Media Award to be announced
on December 1. Voting closes Nov 22.
Please consider voting for THE GROOVE IS NOT TRIVIAL, #17 on page 4 under Trad Music in Media category. Let us know if you voted, and please share.